Wraparound With Intensive Services
(WISe)

WISe services are available in Cowlitz, Grays Harbor and Lewis Counties. 
Youth who are under 21, Medicaid eligible, and might benefit from WISe services.
We partner with youth and families to develop a collaborative plan that builds on their strengths and needs while supporting the youth and family in a community setting.
We offer individualized care, customized to the individual's needs. Youth and families take ownership of their plan. WISe offers youth and family Peer Support, Care Coordination, and Mental Health Professional Services.
The WISe process generally takes up to 14 months. However, each family is different and the process can be shorter or longer dependent on the on the needs of the youth and family.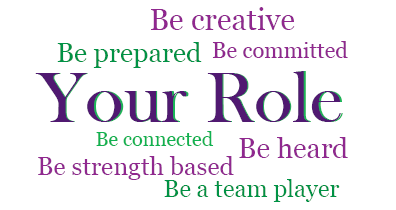 Anyone can refer, just call any member of the WISe team.
Cowlitz County

1116 14th Avenue
Longview, WA 98632

Grays Harbor County

114 N. Park Street
Aberdeen, WA 98520

Lewis County

1707 Cooks Hill Rd
Centralia, WA 98531
Cowlitz County

1116 14th Ave
Longview, WA 98632

Grays Harbor County

P.O. Box 178
Hoquiam, WA 98550

Lewis County

P.O. Box 579
Centralia, WA 98531