CIHS offers various programs for youths who are in need of behavioral health support.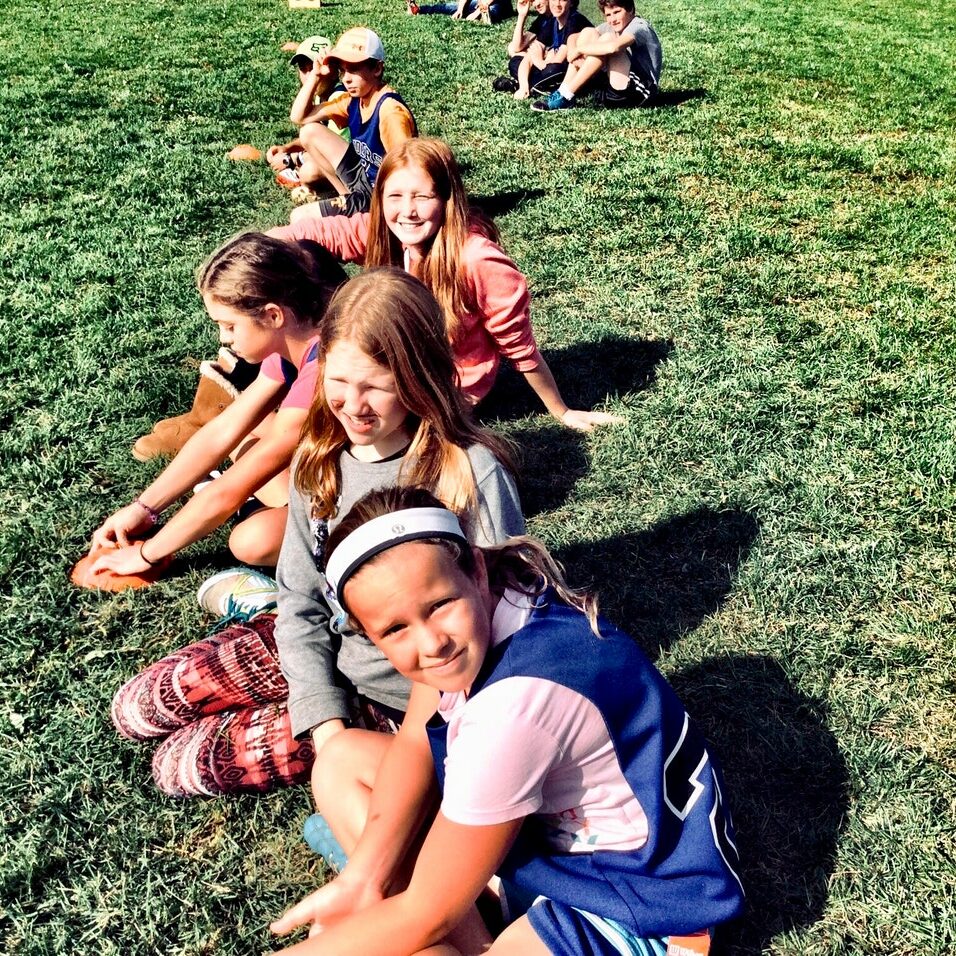 School Based and Threat Assessment Services
Office based counseling provided by MHPs in the school setting. Services are NOW being provided in the home setting or via Telehealth option.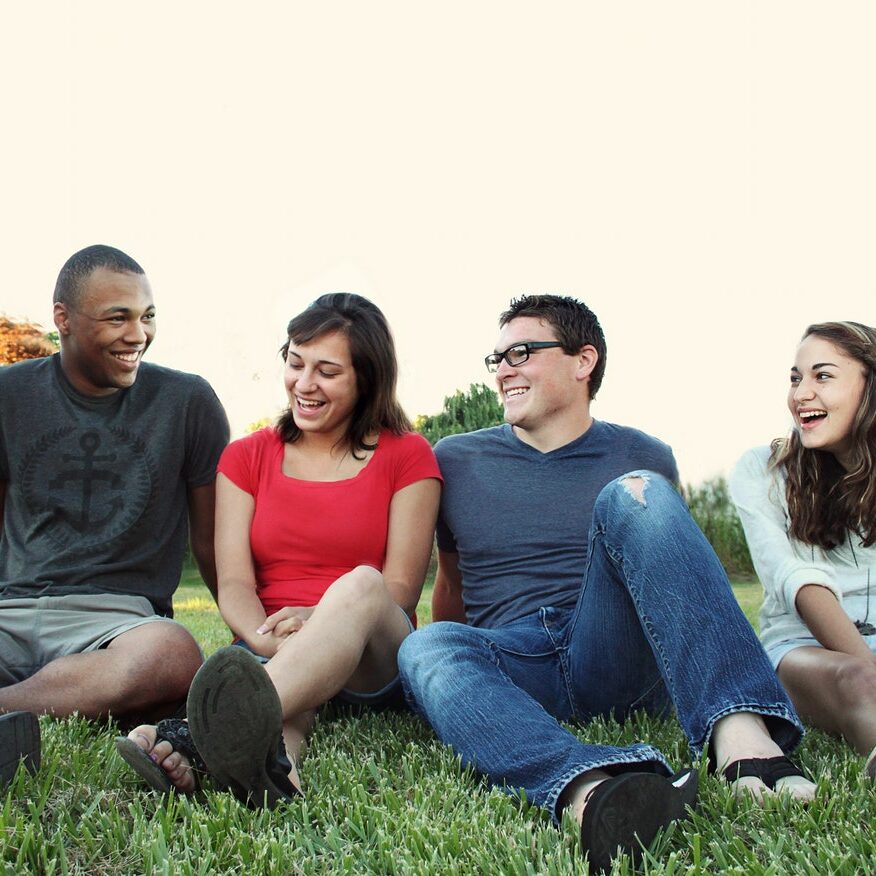 Wraparound With Intensive Service (WISe)
WISe partners with youth and families to develop a plan that builds on their strengths and needs while supporting the youth and family in a community setting.